Cocina De Mino
​​​​​​​WE ARE OPEN - Normal Business Hours

Abierto de Domingo a Jueves de 11:00 AM a 8:30 PM

Viernes y Sabados de 11:00 AM a 10:00 PM


Open Sunday to Thursday from 11:00 AM to 8:30 PM

Friday and Saturday from 11:00 AM to 10:00 PM


Join us at your earliest convenience.
Cocina De Mino
​​​​​​​"Family" Meal Deals "To-Go"
Grande Fajitas ........ $38.99
Family Enchiladas .. $36.00
Family Tacos ........... $36.00
Family Asado .......... $34.00
Family Burritos ....... $34.00
CALL NOW FOR DETAILS
405.632.0600
Our Promise To You
Our food is our pride - we have the most delicious selections and unique flavor combinations in all of Oklahoma City.....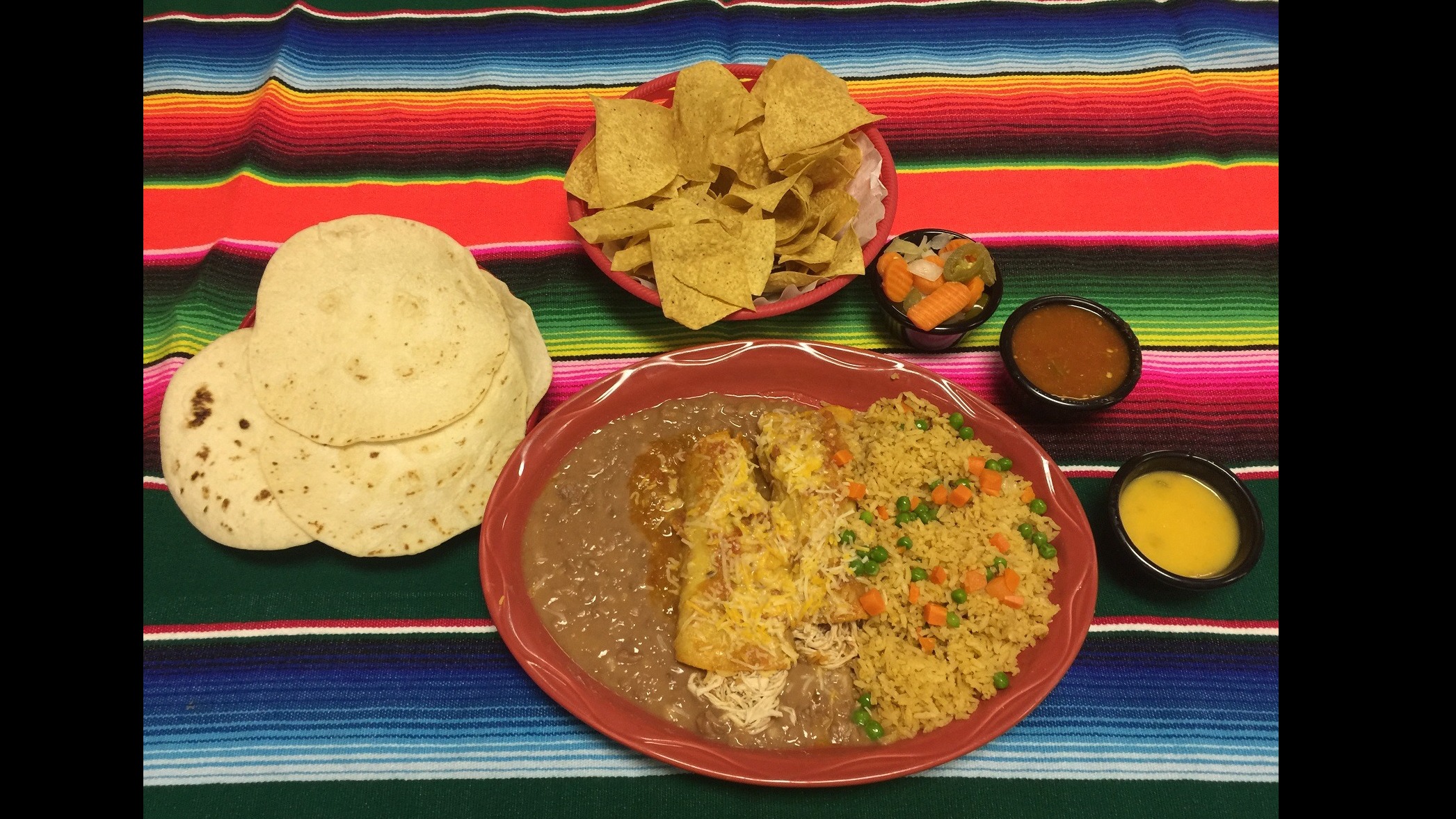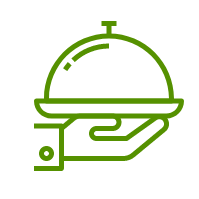 Daily Chef's Specials & Executive Lunch Combos
Our Daily Specials and Lunch Combos are savory and affordable.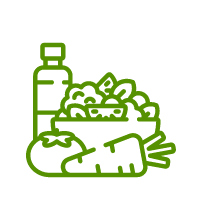 Freshest Ingredients & Innovative Flavors
We harvest herbs fresh from our kitchen garden, and use organic elements whenever possible.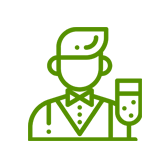 Catering & Private Events
Let us prepare a wonderful Holiday or Family Celebration for you. We have our Private Banquet room, and offer complimentary consultations.
Cocina De Mino
​​​​​​​Signature Dishes
We Offer a Variety of Gourmet Options - Check Out Our Selections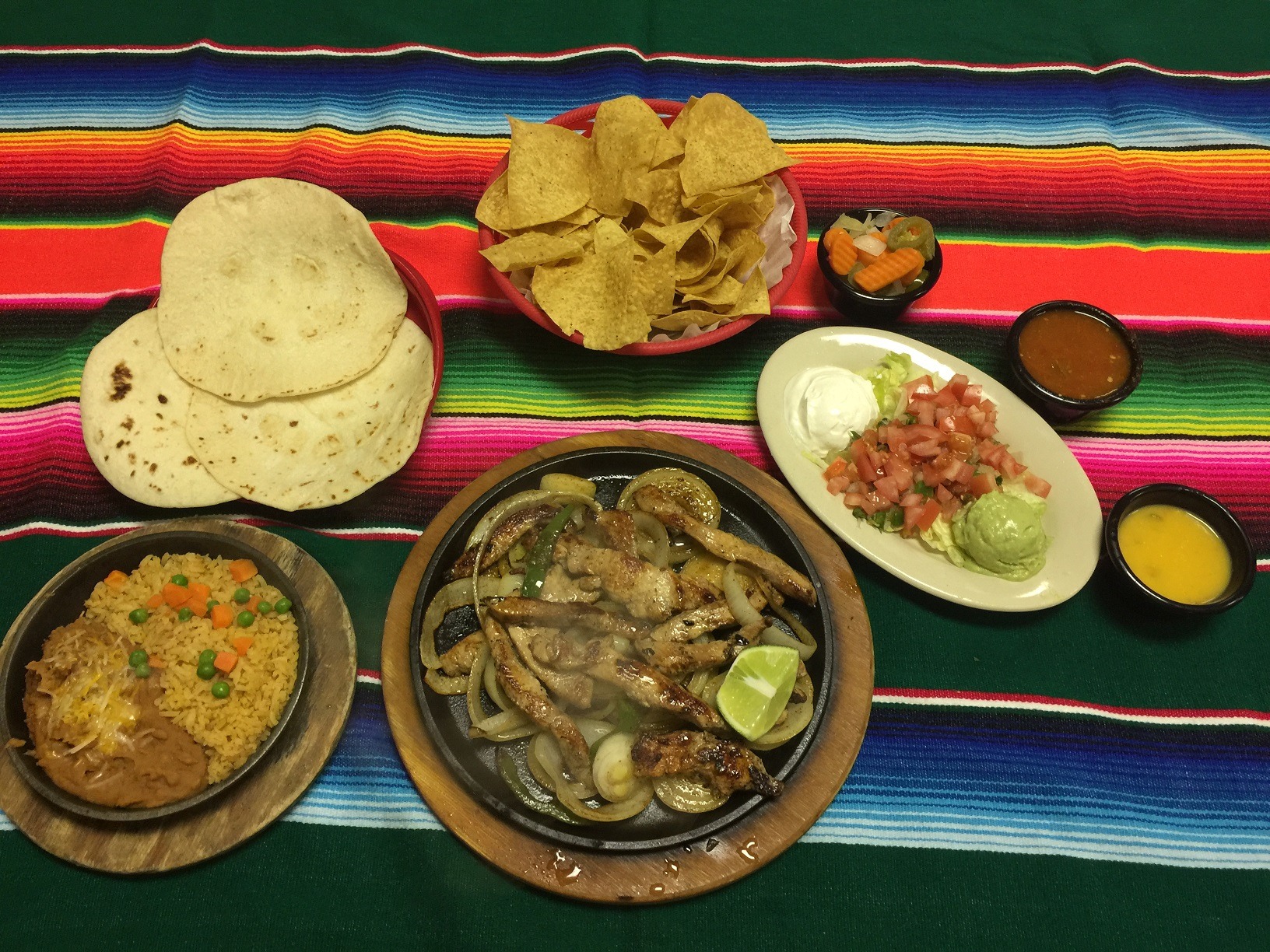 Fajitas
sizzlin hot, served with rice, refried beans, guacamole, sour cream, pico de gallo and plenty of our great homemade flour tortillas!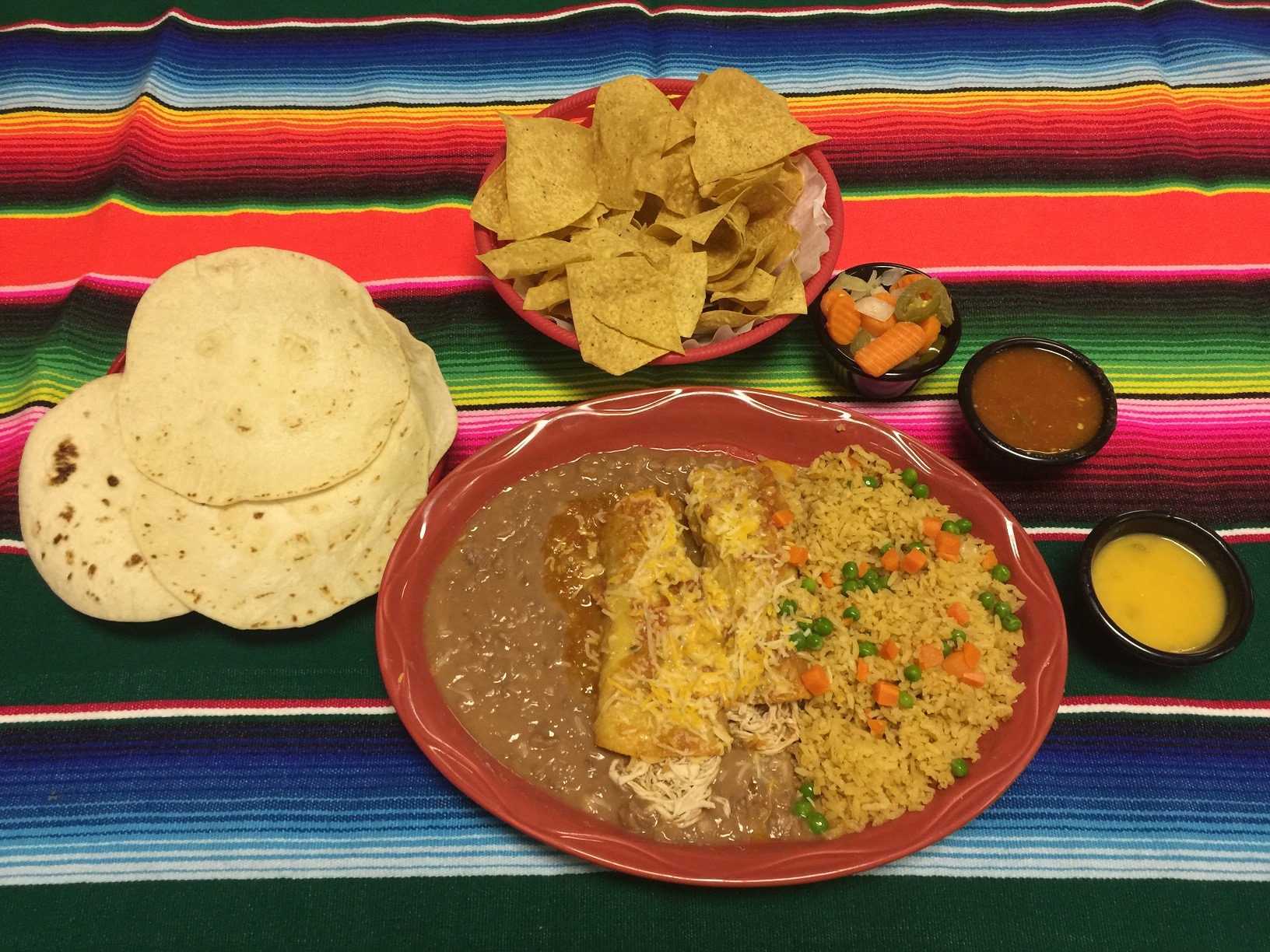 Enchilada Dinner
two cheese, beef, chicken or spinach enchiladas, rice and beans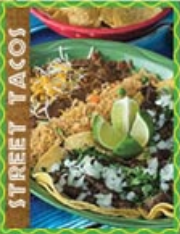 Street Tacos
Your choice of crispy or soft chicken, ground beef, or shredded beef, topped with lettuce, cheese and tomatoes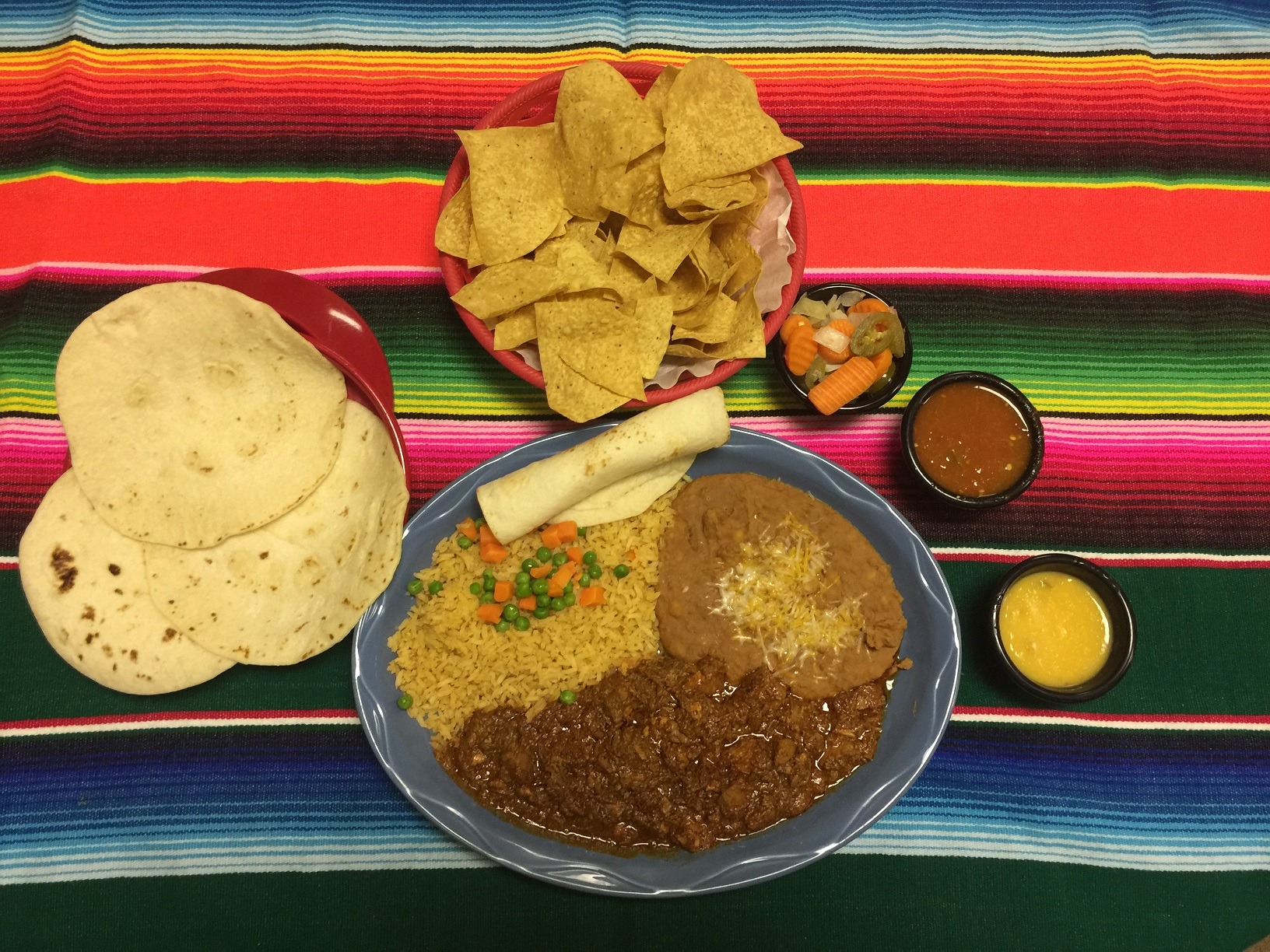 Asado Especial
Thinly sliced beef sirloin served with papas rancheras, refried beans, guacamole, sour cream and pico de gallo
Cocina De Mino
Amazing Menu
Click on Your Desired Selection
UPDATE
Listen To What Our Customers Say...
Because It's Our Customers That Matter Most.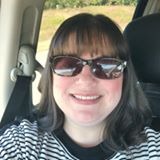 Kristin R.
This is my all time favorite Mexican restaurant. I have been eating here since I was a kid. I love their shredded beef and bean burritos. I have never had an issue with service or quality of food.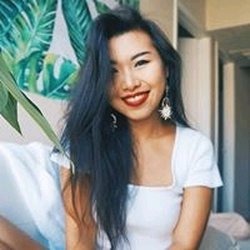 Shu E.
Huge props to Cocino De Mino for the decor!! I absolutely love the interior. The walls are painted, they've got plants all over - and all in all just very vibrant.
They give you free chips and salsa, as well as tortillas to go around. Their chips are alright, but those tortillas...were the absolute most softest, tortillas you'll ever have. Nice and warm in the little container, and even with just salsa and queso, was just the perfect little treat.


Cocina De Mino
​​​​​​​Catering​
​
Catering for Lunch or Dinner
Catering for Groups of 20 or more
Custom Menu Designed for Your Event
Very Affordable and Includes All Supplies and Setup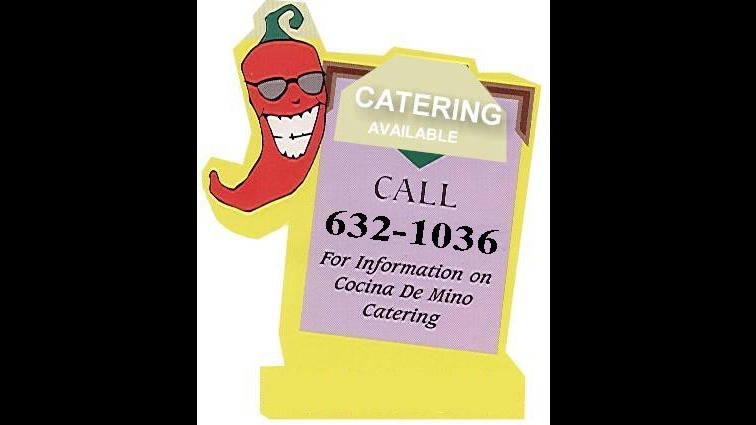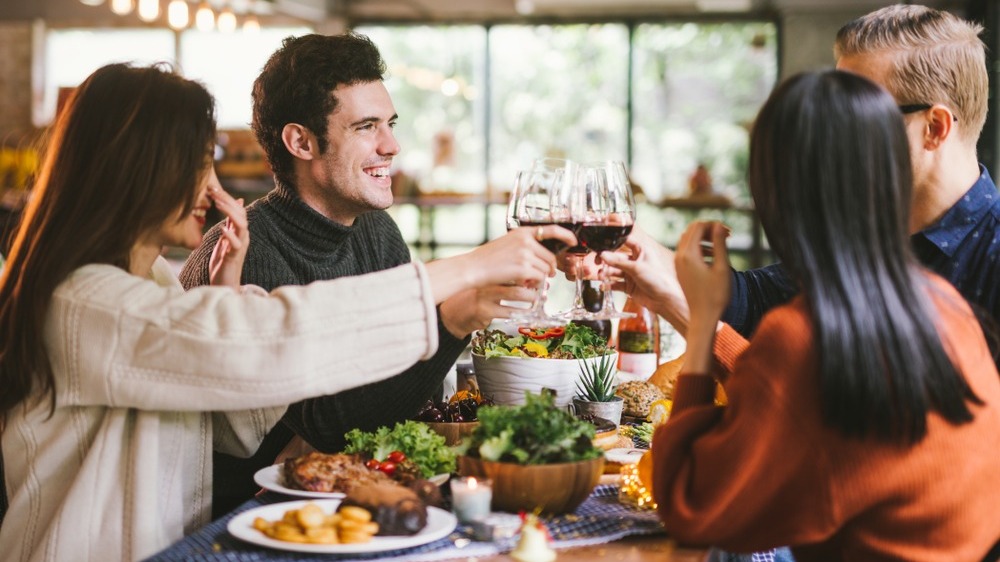 Cocina De Mino
Holiday Meal Specials


We offer amazing family meals for Seasonal Holiday Dining. Choose from Family Combos, or select from our Holiday A La Carte Menu. Let us make your Holiday relaxing and delicious!



Reserve Your Table Here:

405.632.0600
Parties And Private Events​
Beautiful Banquet Room
Best Value in Oklahoma City
Our mission is to provide a wonderful Mexican restaurant dining experience with the best quality and most delicious Mexican food we can offer.

We are constantly progressing in the realm of Mexican food flavors and combinations, and we want to bring to you the Best Mexican Food in Oklahoma City.
Let Us Know Your Thoughts
Allow Us To Help You Plan Your Private Celebration -
Complimentary Consultation with our Events Managers.
Hear What Customers

Like You Are Saying About Us:

Foodpoet
Family loves Cocina de Mino as our favorite Mexican restaurant. Beef burrito dinner can be ordered with shredded beef instead of ground beef and is one favorite, smothered with sauce and refried beans and rice. We go thru a lot of baskets of chip and salsa and queso every time, especially when the grand kids come. Same for the soft flour tortillas. Something you might not think of from a Mexican restaurant is their pork chop dinner. 2 chin sliced porkchops with lots of flavor is one of my favorites. With ride and beans and fresh ranchers, scoop of avocado and sour cream on lettuce. Sizzling Beef onions, and peppers fajitas is always impressive to hear the sizzle and see the steam rising from the hot pan as it is served. A plate of beans and rice and fresh ranchera with sour cream and avocado makes for an impressive spread. Very good prompt service and we just keep coming back for more.


Enjoy, Savor & Share with Us!


Easy To Find &
Convenient Hours
Restaurant Hours
Monday 11:00AM-8:30PM
Tuesday 11:00AM-8:30PM
Wednesday 11:00AM-8:30PM
Thursday 11:00AM-8:30PM
Friday 11:00AM-10:00PM
Saturday 11:00AM-10:00PM
Sunday 11:00AM-8:30PM